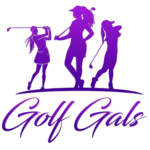 Golf Gals: Where Ladies Forge Lasting Friendships Through Golf
Golf Gals uses golf to bring ladies together and create lasting friendships. Have questions or want to sign up? Fill out the form to get in touch!
Hi,👋 My Name Is Coach Cheyanne!

Welcome to Golf Gals - where women can improve their golfing skills and connect with other passionate golfers! Throughout my years of playing golf, I noticed I was usually the only lady on the golf course besides my college teammates. Playing with the guys was fun and I learned a lot, but I always wished I knew a group of women golfers to play golf with. When I became a Golf Instructor back in 2021, I decided I wanted to grow the game of golf by hosting women's golf clinics.

Our welcoming community offers a variety of events, from expert-led workshops, to fun social outings. Regardless of your skill level, we have something for everyone! Join us in promoting an inclusive atmosphere where women can learn, grow, and network. Let's encourage each other on and off the course. Join us now and let's have some fun!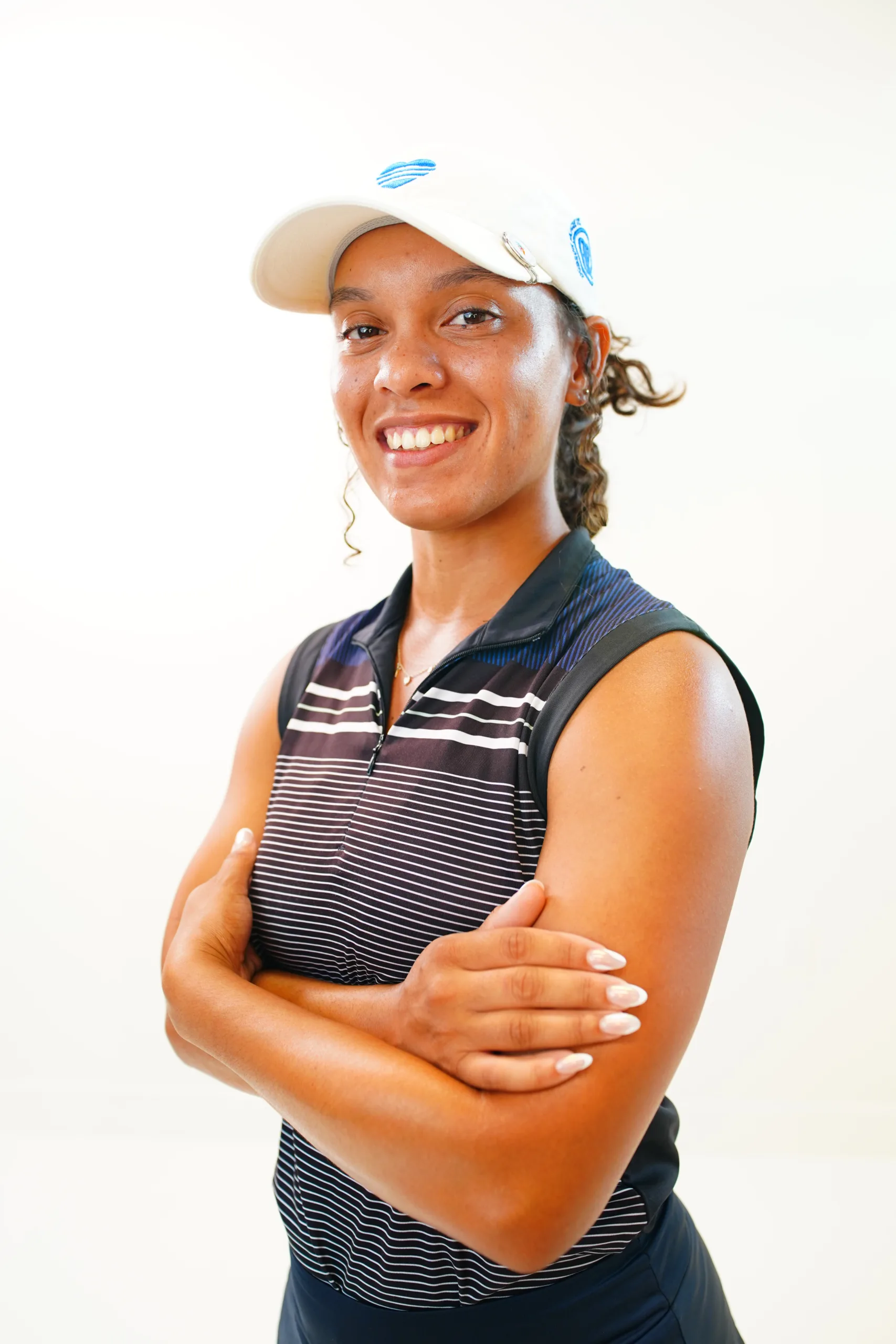 What's Going On With Golf Gals This Month?
Hey there! Have you heard about the latest happenings at Golf Gals? It's exciting! There are so many fun events and activities going on that you won't want to miss out on. Trust me, you'll have a blast. From clinics to social gatherings, there's something for everyone. So, what are you waiting for? Come and join the Golf Gals gang and experience all the good vibes. You won't regret it!
Earn exclusive discounts and perks when you become a golf gals member
Check out what perks you can receive when you get an Annual Membership!
Free Membership
Golf Gals Group Chat Access

Group Social Events &amp Outings

Weekly Group Lessons (standard pricing)
Annual Membership
Dobson Ranch Golf Card ($39 Value)

Discounted Weekly Golf Clinics

Discounted Private Lessons

Discounted 9 &amp 18 Hole Golf Outings

Discounted Annual Golf Retreats
Golf Gals Hats Now Available!
Golf Gals' hats are now available for purchase at Dobson Ranch Golf Course pro-shop.
All proceeds go to the Pop's & Jr. Youth Golf Program - a program offering free and fun golf clinics for ages 3-18. We provide golf clubs for free, kids receive a tasty treat after every practice, host fun events outside of the golf clinics, and so much more. To learn more about this awesome program that is dedicated to introducing golf to all walks of life and a world of opportunity, click the button below.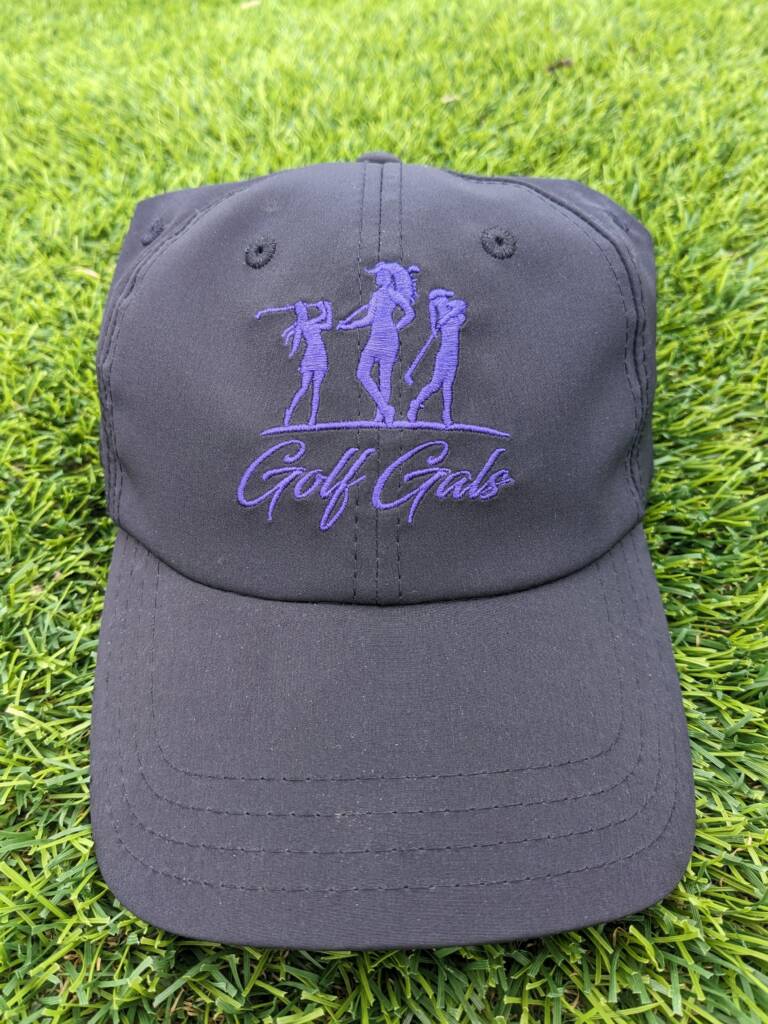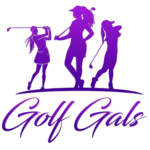 Become a Golf Gals Member!
Receive exclusive perks and club benefits when you purchase the Golf Gals' Annual Membership!