Has golf let you down?
Dobson Ranch is the Best Place in Arizona to Escape the Traditional Golf Experience
The traditional golf experience is stiff and stuffy and that's not cool. We've changed all that by creating the most fun and friendly golf experience in Arizona - it's part golf, part party! So now you can have a blast at the course and make golf day the best day of your week!
We Get It. The Traditional Golf Experience Can Really Bring You Down & That Ain't Cool.
Dobson is Different.
At Dobson Ranch Golf Course we know that you want to have fun. To make that happen, you need to find an exciting, upbeat place to play. The problem is, most golf courses enforce stiff policies that kill any chance of having a good time. The day you play, should be the best day of your week, which is why we break with tradition and provide AZ's most fun and friendly golf experience.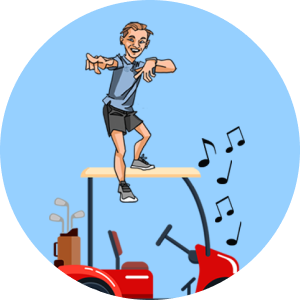 Enjoy Music On and Off Your Cart
Golf is supposed to be fun. We create an upbeat atmosphere with music everywhere!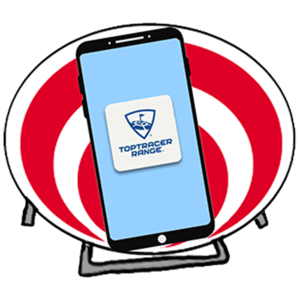 Toptracer, Tunes, and Drinks on the Driving Range
Compete with your buddies or dial in your yardages with Toptracer and enjoy a cold drink & cool tunes.
Kick Back and Chill at the Dobson Bar
Billiards, booze, & backyard games... There's always something Rockin' at the Ranch!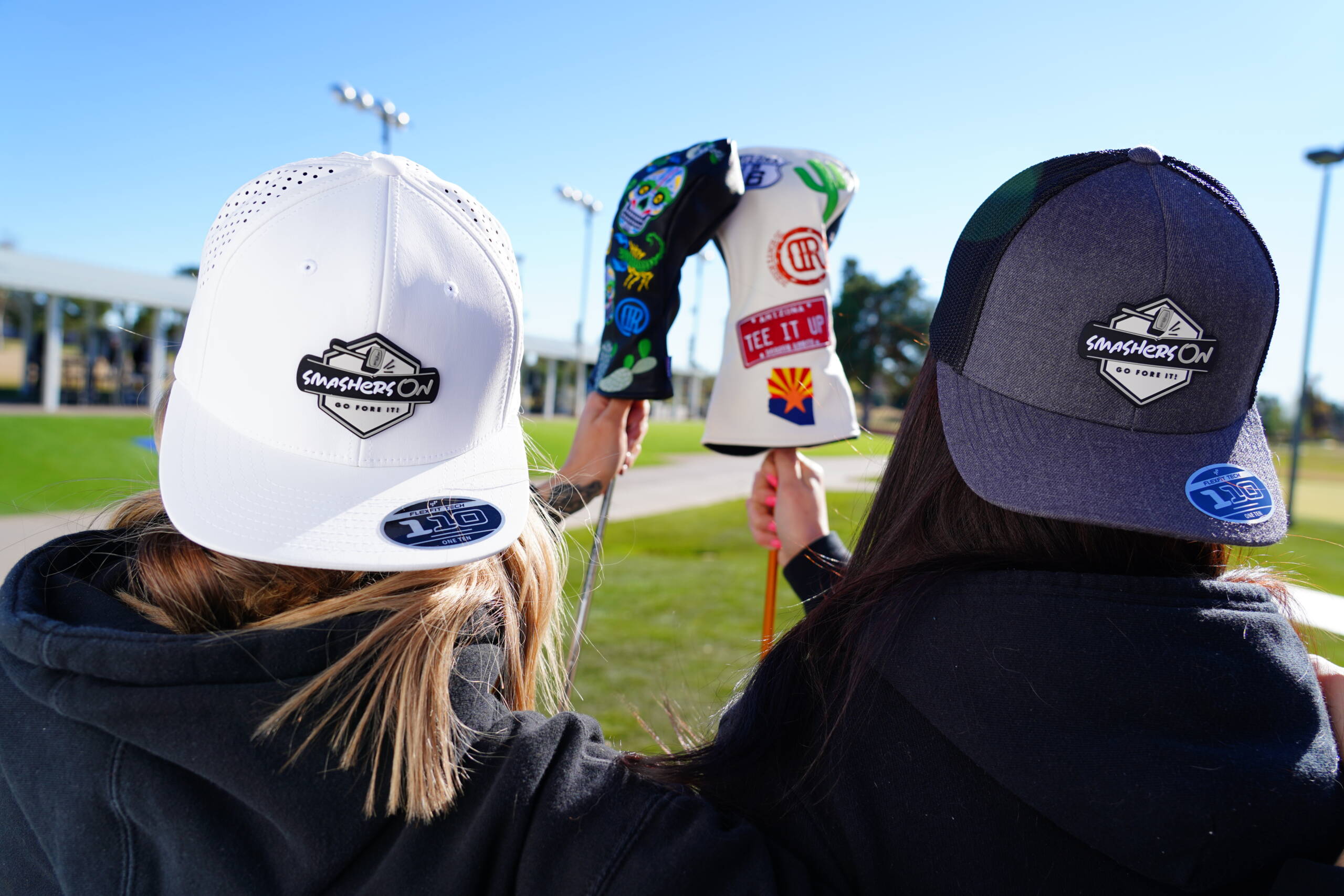 You Don't Need To Be
Rich
To Play Golf
Join our free clinics, equip yourself with almost-new golf balls and refurbished clubs, and enjoy exclusive discount cards that make starting or returning to golf not just accessible but incredibly enjoyable.
At The Ranch, We Treat You Like a
Rockstar
From Driving Range to Bar
At Dobson Ranch Golf Club, we take pride in offering a golfing experience that's truly second to none. We believe in treating every golfer who steps onto our lush greens like a rockstar, and we've curated an array of amenities to ensure you have a memorable time on and off the course.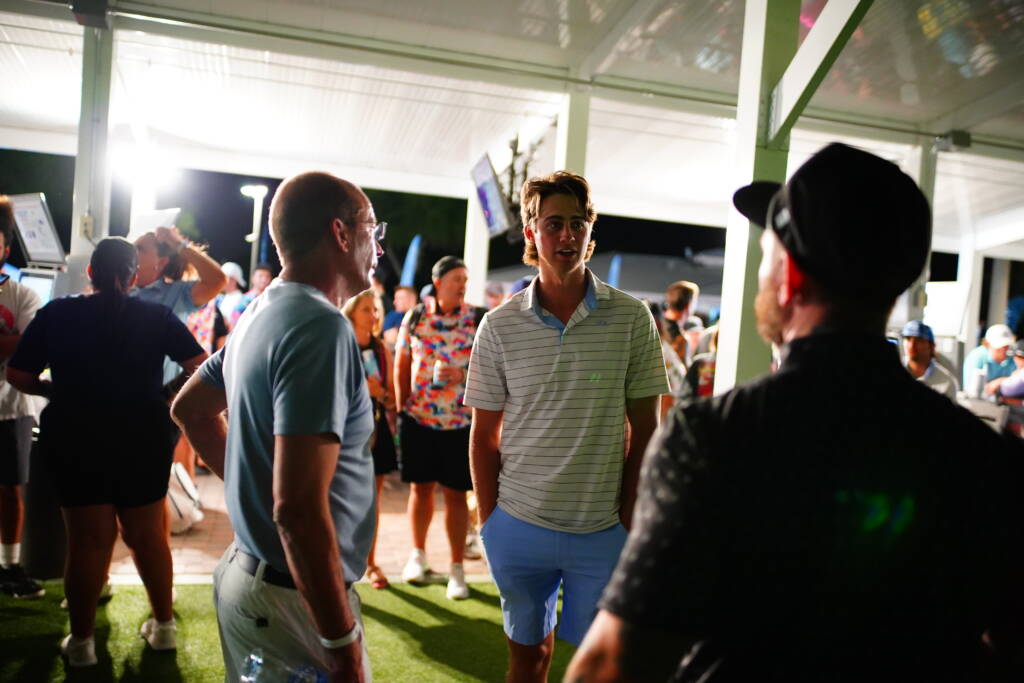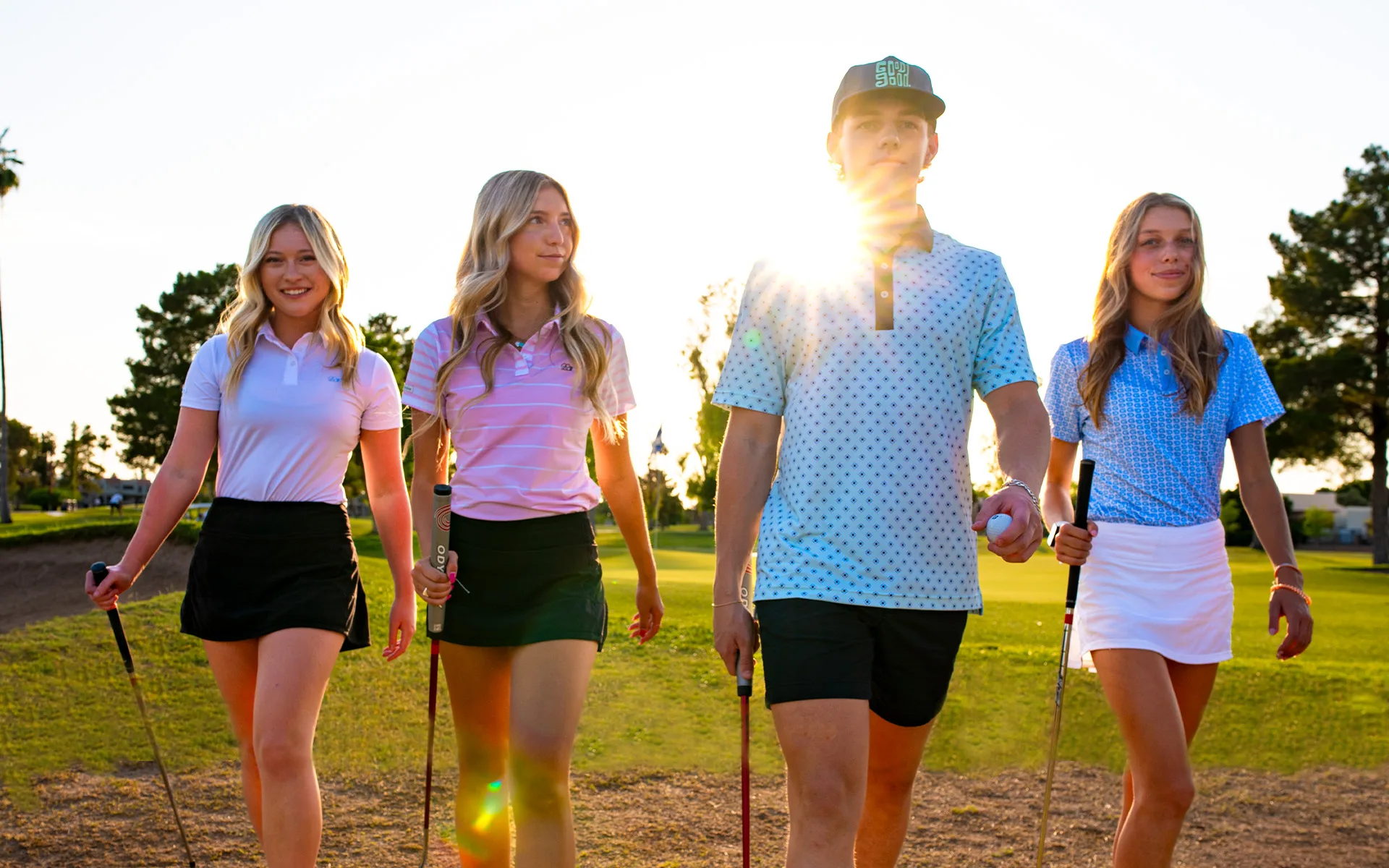 Everything We Do at Dobson Ranch has a
Cool Factor
Free clinics, almost-new golf balls, refurbished golf clubs, & great discount cards, make starting or returning to golf fun, easy, & affordable.
Smashers on driving range
Elevate Your Golf Experience: Arizona's Leading Toptracer-Enhanced Driving Range
Our Toptracer driving range is the perfect place to hone your skills or simply enjoy a leisurely practice session. With state-of-the-art technology, your shots are tracked with precision, providing valuable data and feedback to help you improve your game. Whether you're a seasoned pro looking to fine-tune your swing or a beginner just starting out, our Toptracer range caters to all skill levels.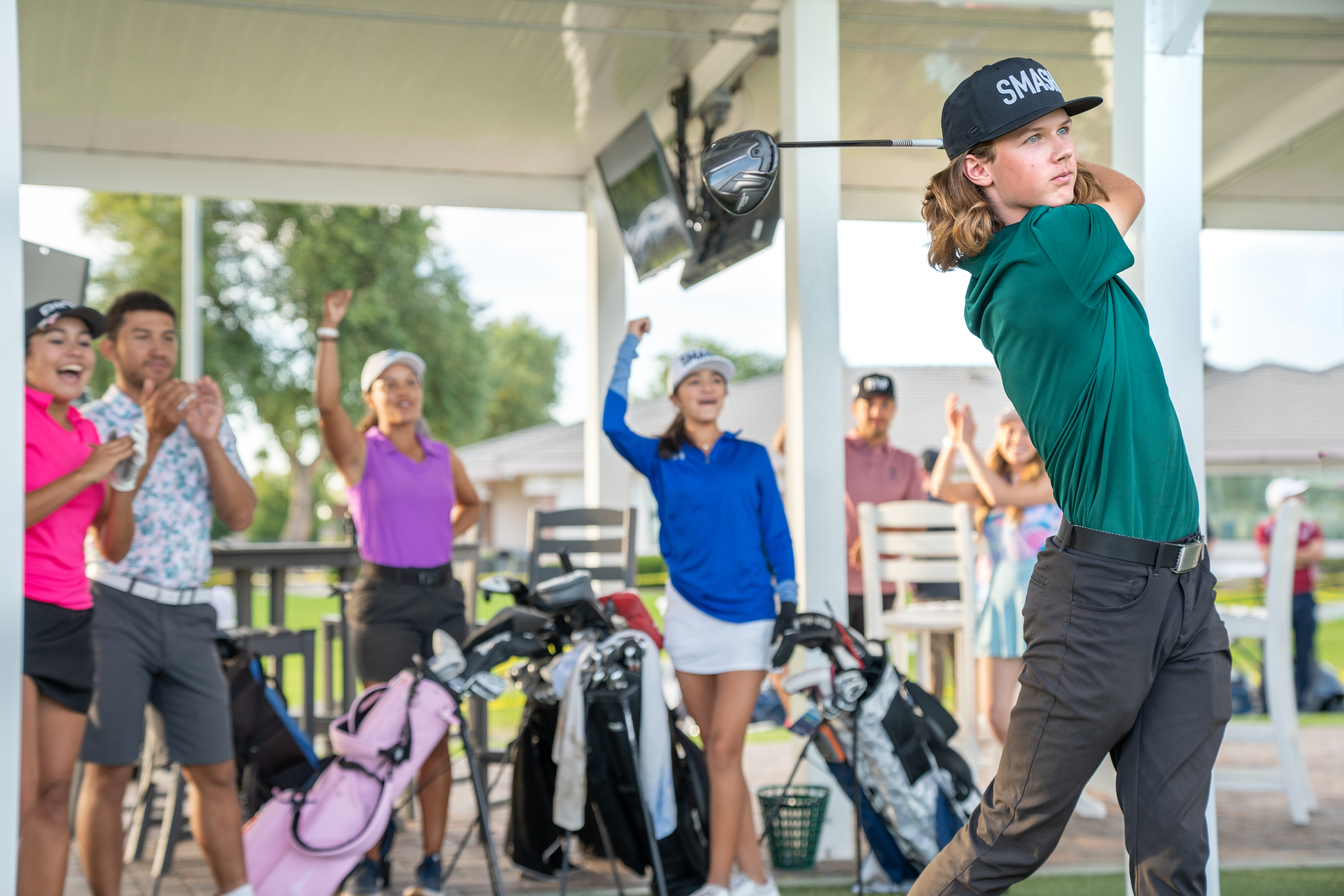 Practice
Whether you want to work on distance, accuracy, or consistency, the Toptracer Range delivers!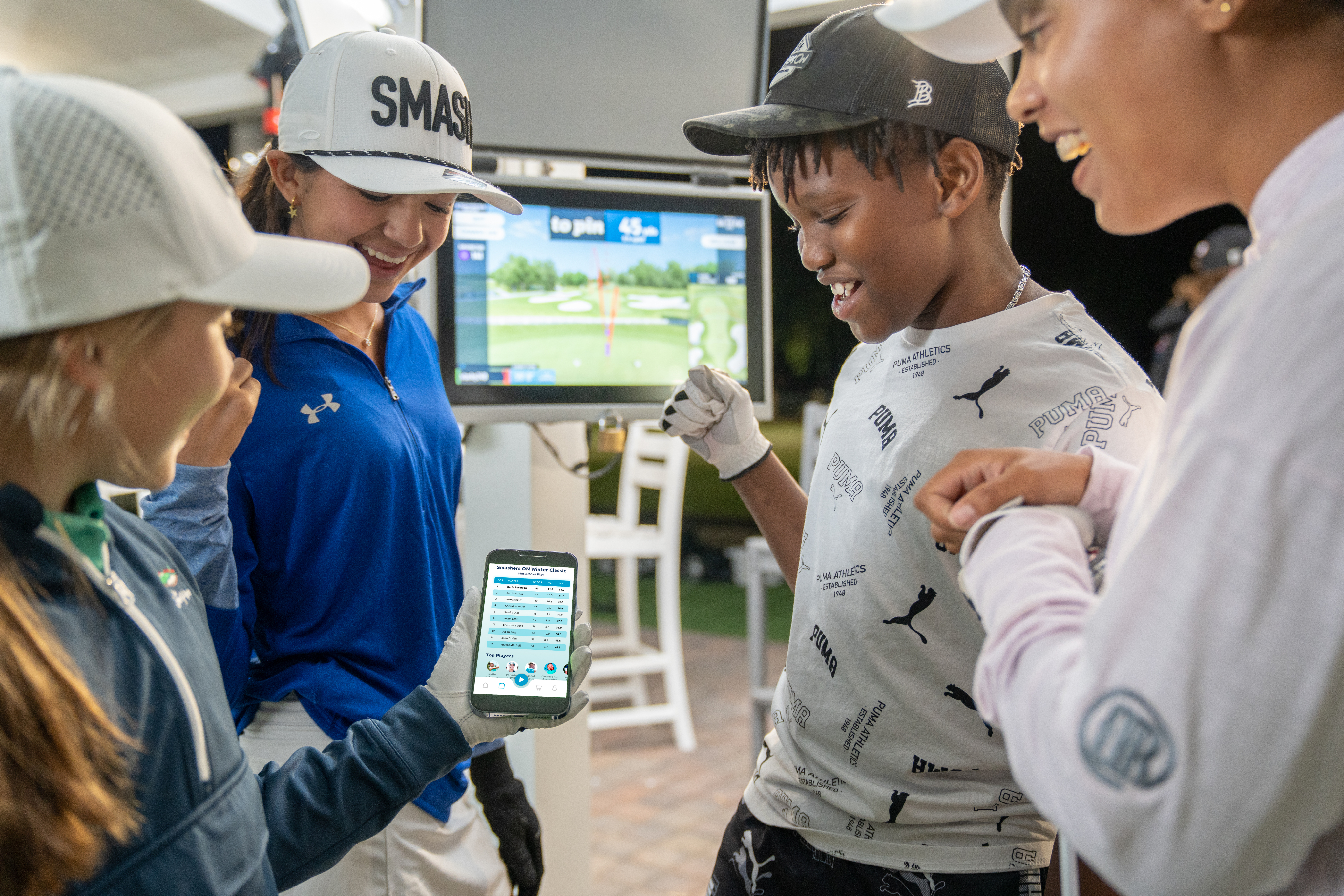 Play
Compete against friends and enjoy games such as Longest Drive, Clostest-To-The-Pin, and more!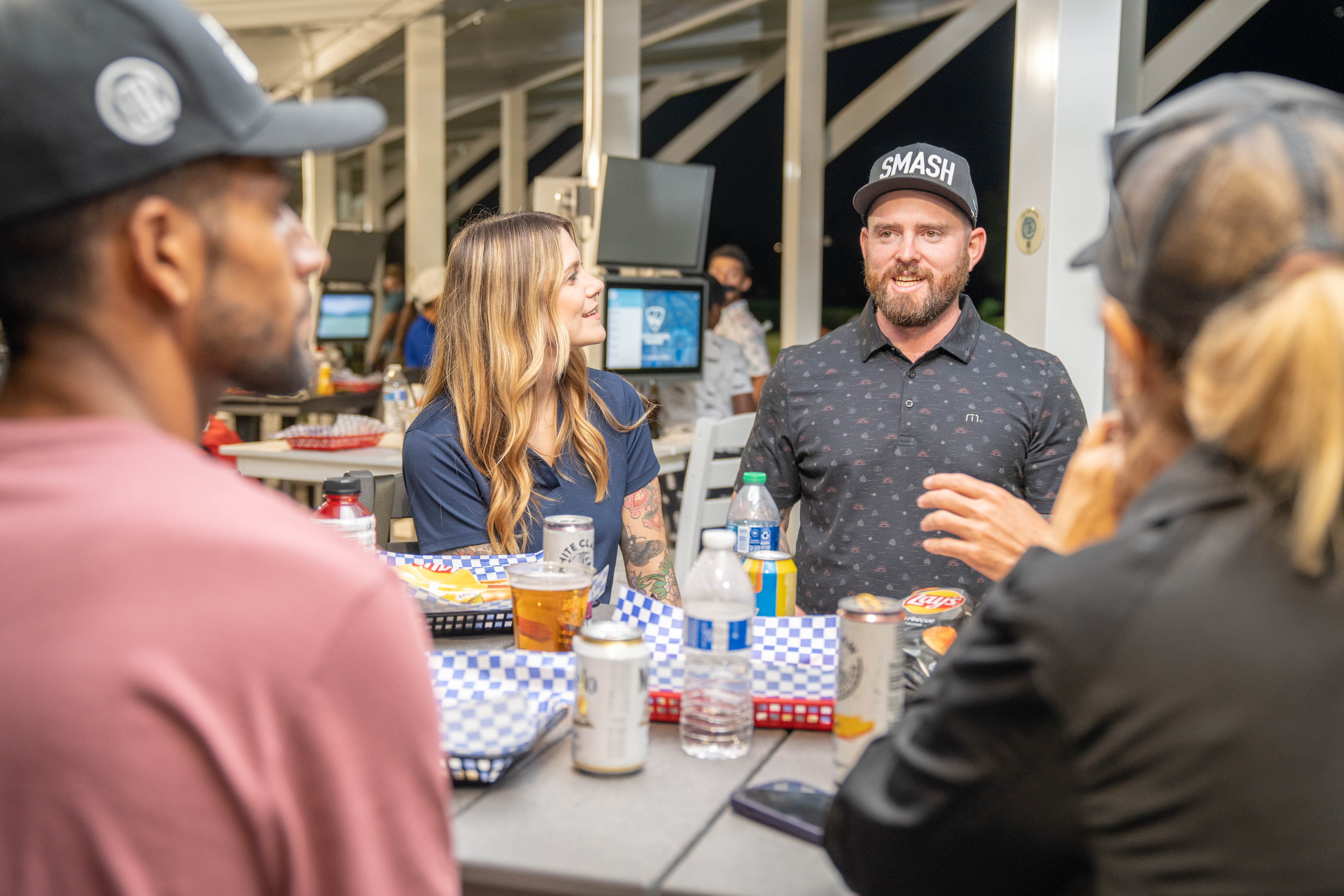 Party
Order food from the bar, bring your friends, and make your golf experience a night you won't forget.
2023 SmashersON Smash Pass
Earn Incredible savings at the SmashersON Golf & Entertainment Center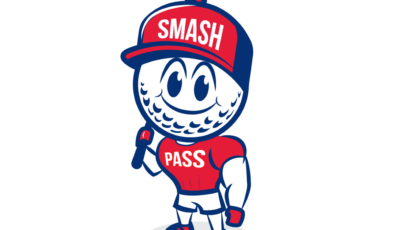 Buy Now
Free, Daily Toptracer Access & a Free Ranch Card with the SmashPass
Enjoy all the Benefits of SmashPass for just $19.95/Month including:
Pops and Junior Program
Join Our Free Pops & Jr. Youth Golf Program
The Pops and Junior Program is designed to provide easy access to golf for young players across the valley. The clinics are free to all and provide a fun, upbeat, and safe place for kids to be themselves and grow.
See Why Everyone is Lovin' Dobson Ranch Golf Club
I just played the Ranch on Friday for the first time and the entire experience was awesome! Maverick and his entire team were so friendly and welcoming and delivered excellent customer service. The course is beautiful even on a 110 degree Arizona day. Can't wait to play again.
I'm a ranch card member at Dobson. I golf and practice here often. The staff is exceptionally friendly. The top tracer at the driving range is excellent and the course is a mix of challenging and fun for a range of golf skill levels. There's a reason I keep coming back, Dobson Ranch is awesome.
Follow us
Follow Us to Find Out Why Dobson Ranch is Arizona's Most Fun & Friendly Golf Experience
Follow us on social media to stay up-to-date with the latest news, tips, events, and exclusive promotions. Engage with other golf fans and share your experiences.
Book A Tee Time Today!​
Looking for a fun adventure with your group? Book a tee time at Dobson Ranch Golf Course. Gorgeous scenery and holes for all levels of experience. Get ready for an epic day on the greens!